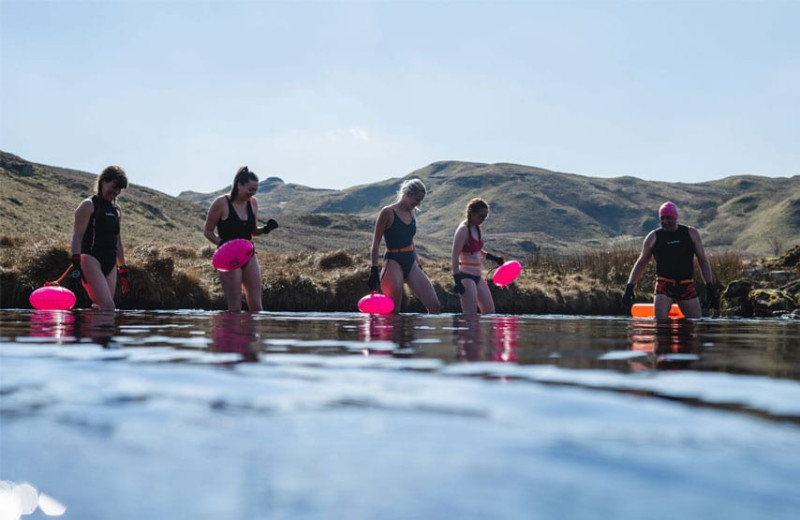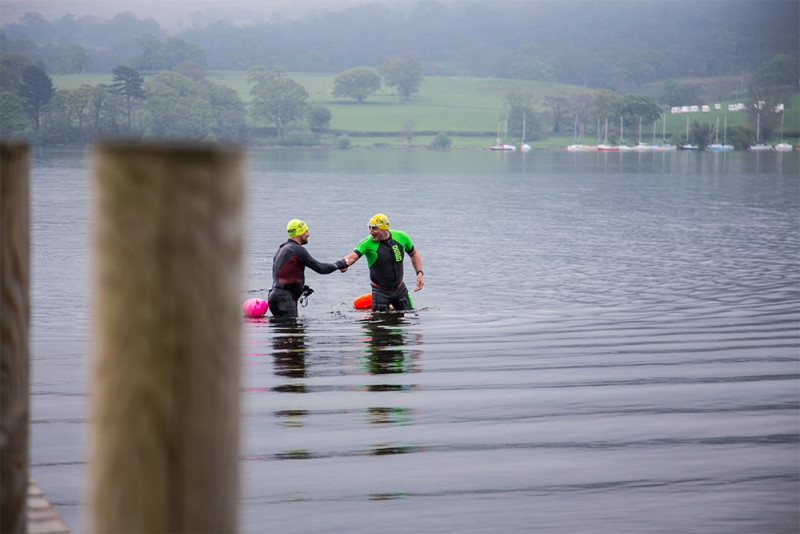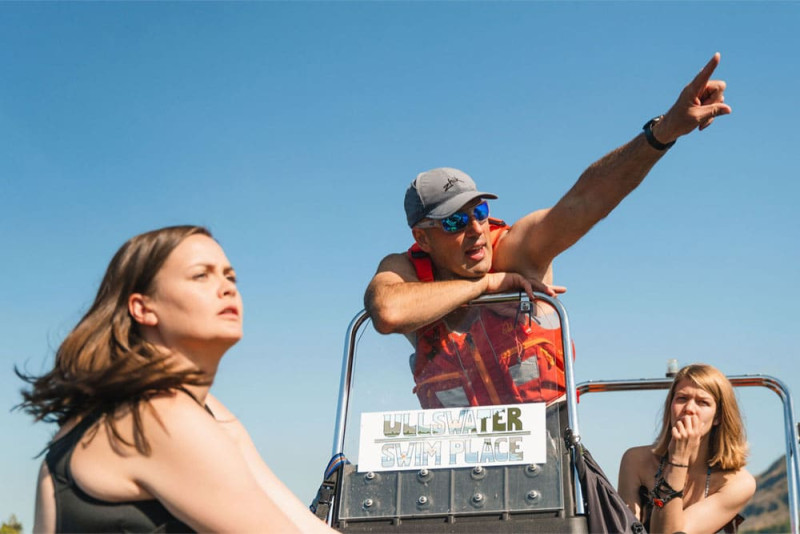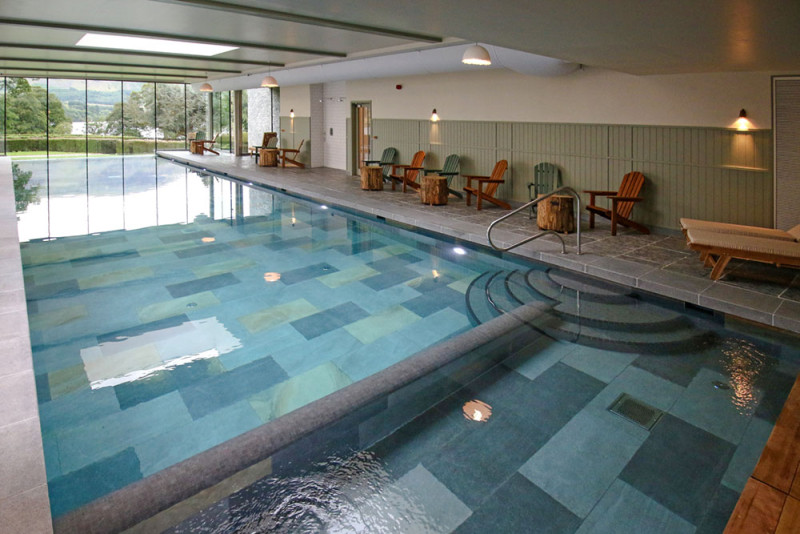 Two night swim camp with Colin Hill
Two and three day outdoor swimming camp in Ullswater with open water swimming coach, Colin Hill. Join like-minded swimmers and explore the waters and islands of the Ullswater valley.
Flourish in open water, fine-tune your technique and swim under the stars with Colin Hill, one of the country's most experienced open water swimmers.
Choose your date:
13-15 May
10-12 June
9-11 September
30 September - 2 October

2 nights | £260 per person plus accommodation
The benefits of cold water immersion are well recognised to be good for our physical fitness, health and wellbeing. From fighting dementia and depression to boosting our immune system.
See some of Ullswater's best open water swimming spots with Colin Hill. Swim the width of the lake, float under the stars in the bay in front of the hotel, and hike to one of the Lake Districts highest, and clearest bodies of water -Angle Tarn.
Challenge yourself to swim further and join a club training session. Watch your confidence in open water soar with a series of outdoor swims in Ullswater, one of England's largest lakes, with expert tuition from Colin Hill.
Details
£260pp includes all swim equipment, guides and boat when needed. Transport will be required for Angle Tarn and the river swim.

Accommodation from £520 for two nights including breakfast, based on two people sharing a house standard room

Single occupancy from £390 for two nights including breakfast.
Contact our reservations team to book
Wild swim camp is open to all abilities providing you can 500 meters without stopping, no outdoor swim experience is needed.
This camp is aimed at those wanting to experience winter swimming, without a wetsuit. Although we do have all the kit to keep you warm.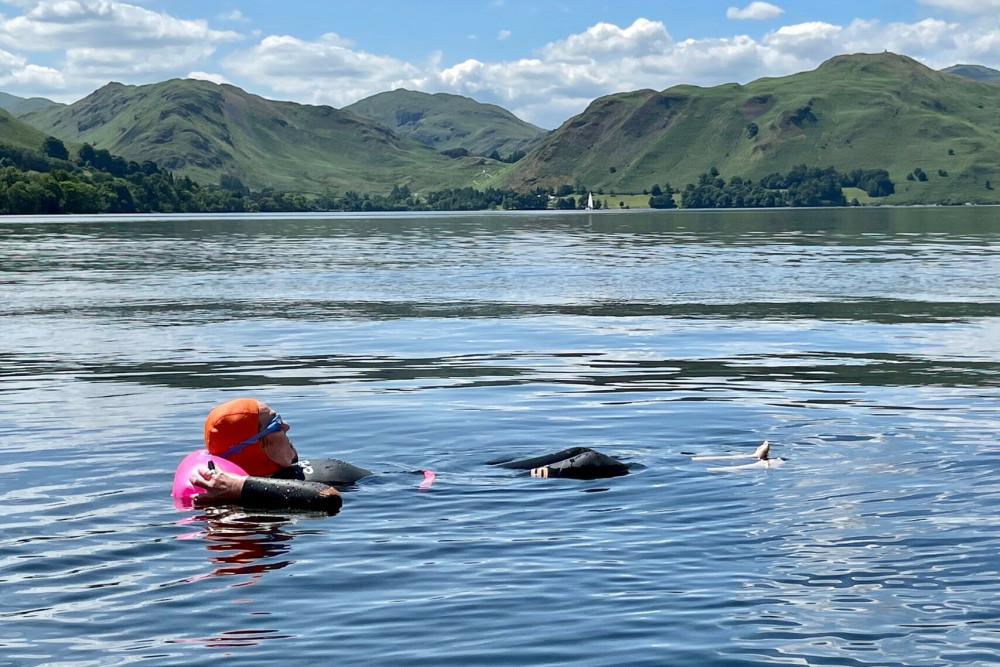 Meet Colin Hill
An English Channel solo swimmer and the first UK Male Ice Mile swimmer, Colin lives in the Ullswater valley and has been a swim guide for over 20 years. He loves sharing his passion for open water swimming with both novices and the more experienced. You'll be in good hands with Colin and his team of qualified open water swim coaches and lifeguards.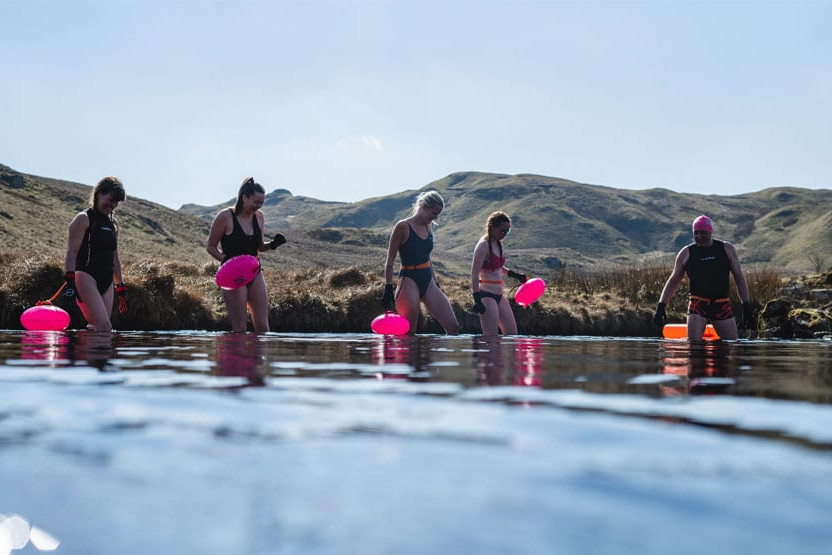 Swimming spots
Islands, bays, beaches, crags; take part in a series of guided outdoor swims in the Ullswater valley with a small group of swimmers - ideal for solo explorers or with friends.