Pilates and movement break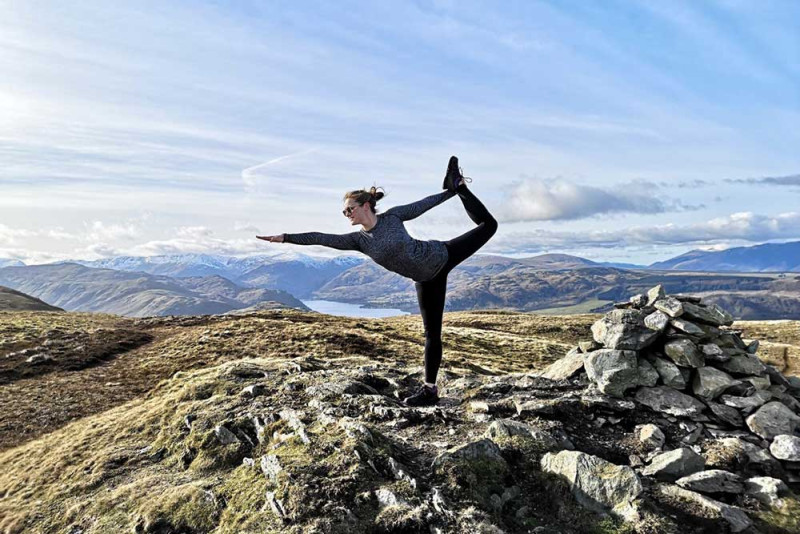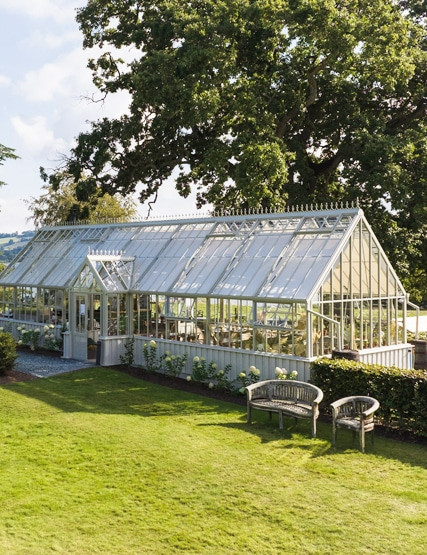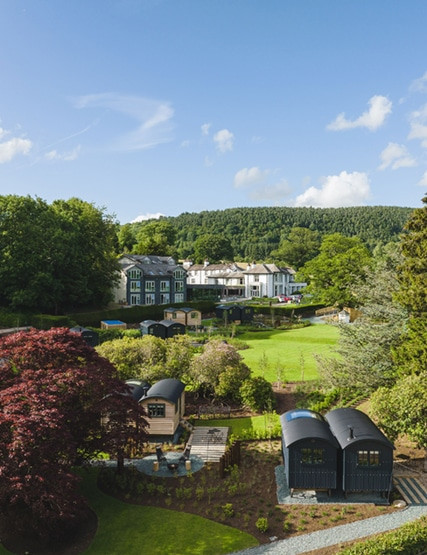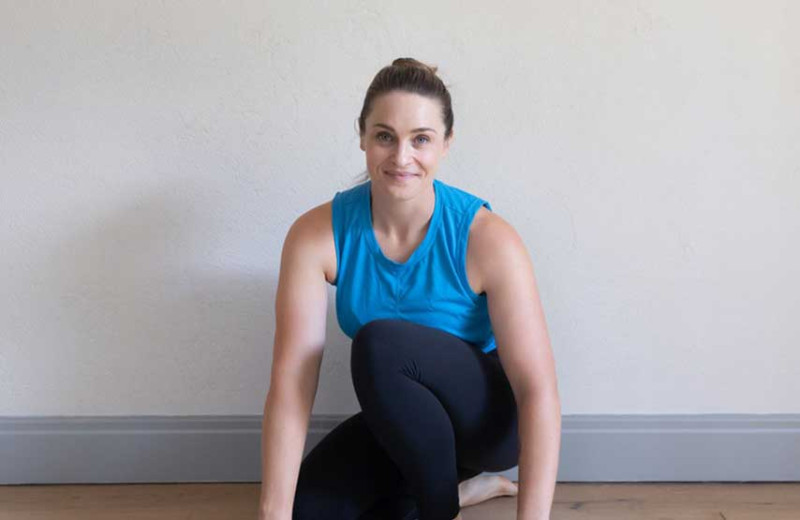 Three night break with Christy Karpanen
Refresh, reinvigorate and re-energise with Pilates instructor Christy Karpanen. Open to all abilities take time to focus on meditation and movement with panoramic Ullswater views from the Glasshouse.
23 - 26 September
Includes a mix of pre-energiser classes, focused workshops and evening classes. Suitable for all levels.
Re-balance with Pilates
Practise Pilates within the Lakeland landscape, joining classes designed to improve posture, flexibility, coordination and core strength. You'll be left feeling supple and revived. Christy will also lead some shorter, focused workshops, to deepen your understanding of Pilates and work on specific areas of your practice.
Energise. Mobilise. Relax.
A mix of pre-breakfast energiser classes designed to mobilise the body from head to toe; a selection of focused workshops and gentle classes at the end of the day to prepare you for a peaceful night's sleep.
Itinerary coming soon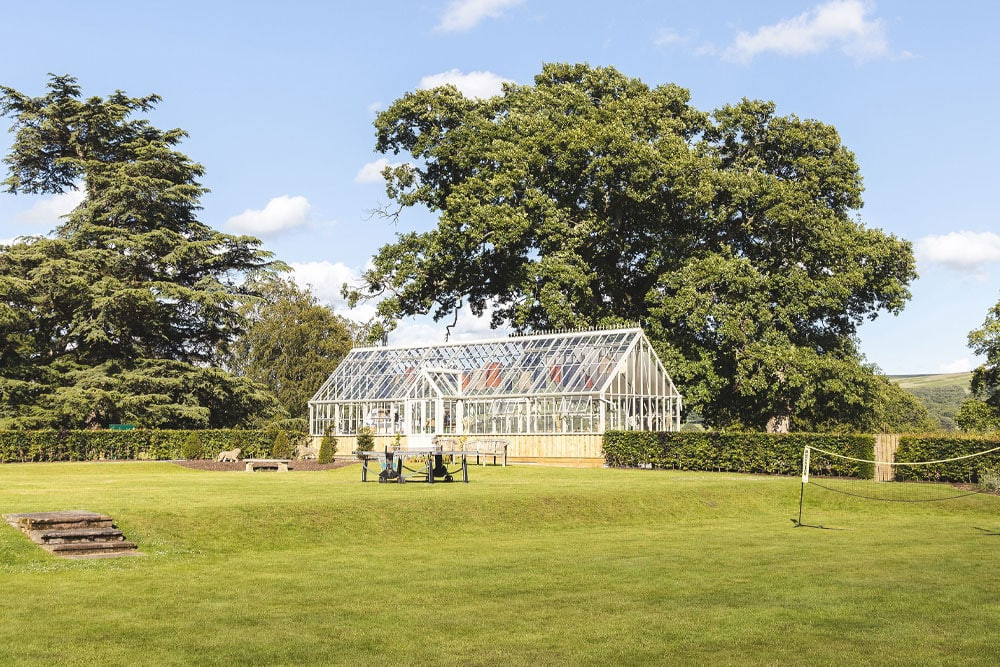 In the Glasshouse
All the Pilates classes and workshops will take place in the Glasshouse, the closest building to the lakeshore with panoramic views to the fells and sky.