THE KIDS' ZONE
Our secure buildings within the hotel grounds include separate spaces for different age groups. These areas are suited to a variety of activities including games, arts and crafts, and campfire cooking.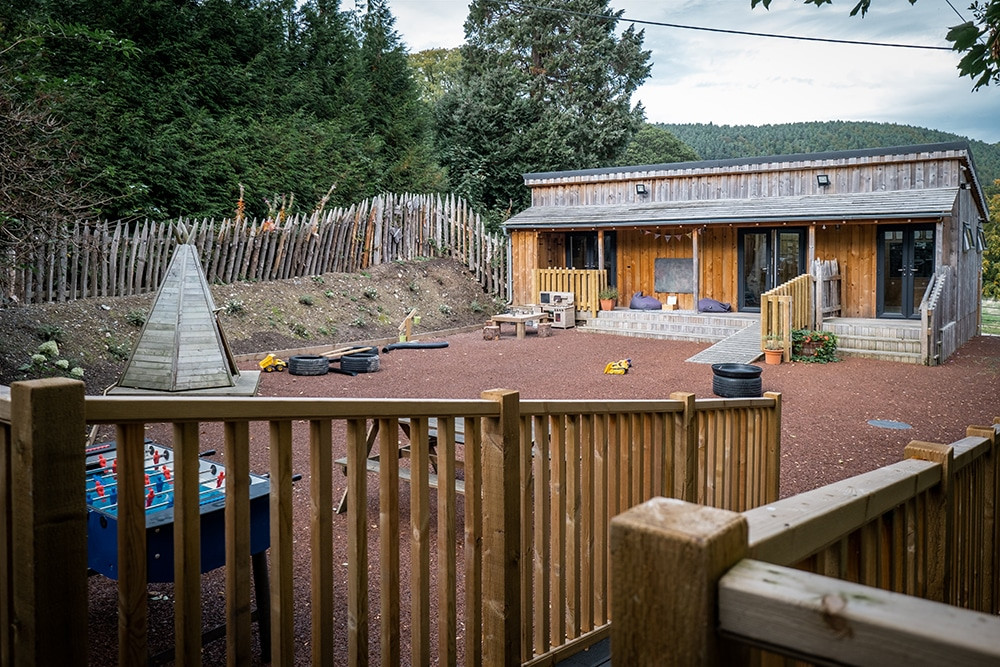 Kids' Zone
Our space for supervised sessions. Child-centred indoor and outdoor activities make the most of our environment. Helping the children to hone their bush craft and orienteering skills, or simply grabbing a beanbag and reading amongst the wooden toys.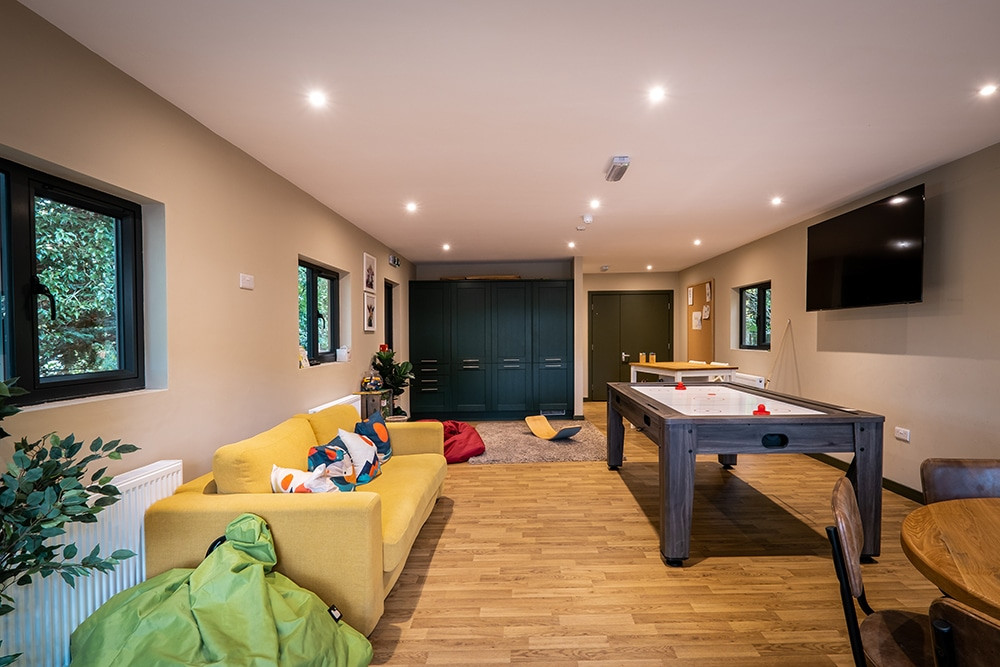 The den
A games room for the older children, challenge your friends to a game of chess, create master pieces in the creative area, relax on the bean bags, as you watch a movie. Designed for 8-12 years.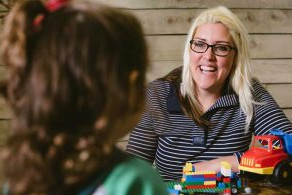 Our staff
Ofsted-registered, the Kids' Zone is run by experienced, qualified staff. All staff have valid DBS checks in place. The Kids' Zone is open everyday.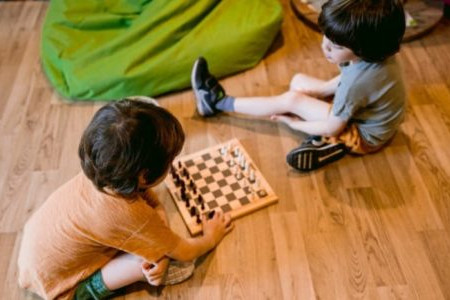 Supervised sessions
Our supervised sessions are up to two hours long, enough to give you time for an extended lunch, a swim in the pool or a sports lesson.
Supervised session times
4 November to 15 December
6mths to 5 years
Sunday to Friday 9am-11.15, 1-3pm & 3.30-4.45
Saturday 1-3pm & 3.30-4.45pm
3-7years & 8-12 years
Saturday evening 6.30pm-9.30pm
Book sessions through the App.
14 October to 4 November
16 December to 6 January
Two sessions can be booked ahead of your stay and further sessions on arrival.
In the school holidays we have sessions everyday:
6mths to under 3years: 3.45pm to 5.15pm
3-7 years: 1.15-3.15 pm & 6.30-9.30pm
8-12years: 1.15-3.15 pm & 6.30-9.30pm
Book sessions through the App.
February half term: 9 – 17 February
Easter holidays: 29 March – 13 April
May half term: 24 May – 1 June
Summer holidays: 12 July – 7 September
October half term: 18 October – 2 November
Christmas: 23 December – 27 December
Twixmas: 27 December – 30 December
New Year: 30 December – 2 January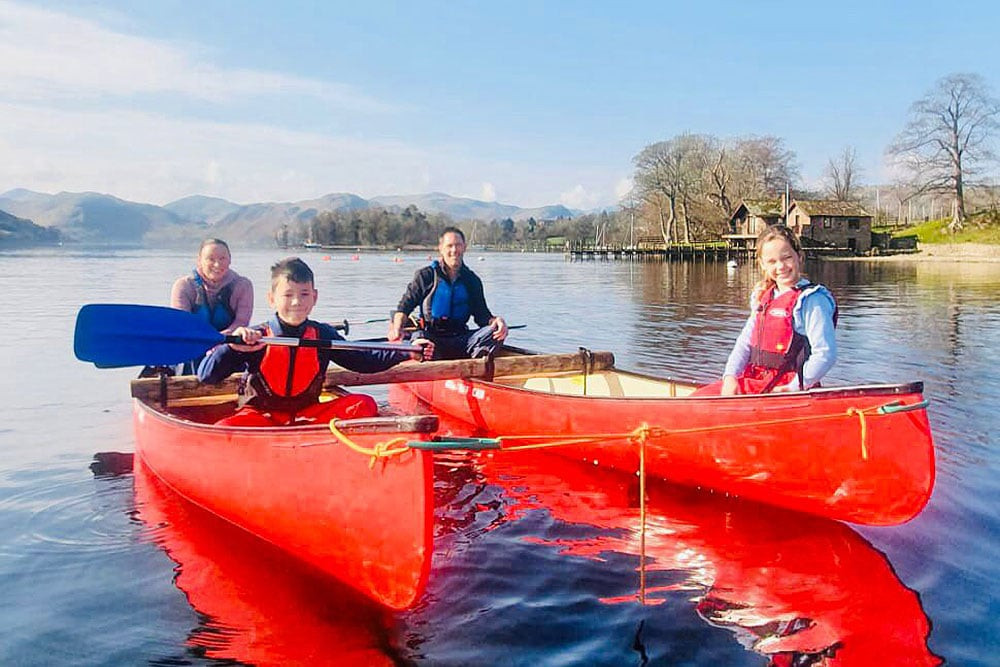 Family entertainment
Come together and work as a team with our range of fun family activities including, archery, kayaking and workshops on the shores of Ullswater.
Watersports sessions can be booked when you arrive or ahead of time through our activity page.