Origin Coffee: People behind the bean
Origin Coffee has been nurturing a special relationship with the people 'behind the bean' ever since they first started roasting coffee in south west Cornwall in 2004. Origin believe that good coffee depends on good relationships, which means spending time on the ground, making eye contact, shaking hands and getting to know the growers. We take a look at Origin's trip to Central America.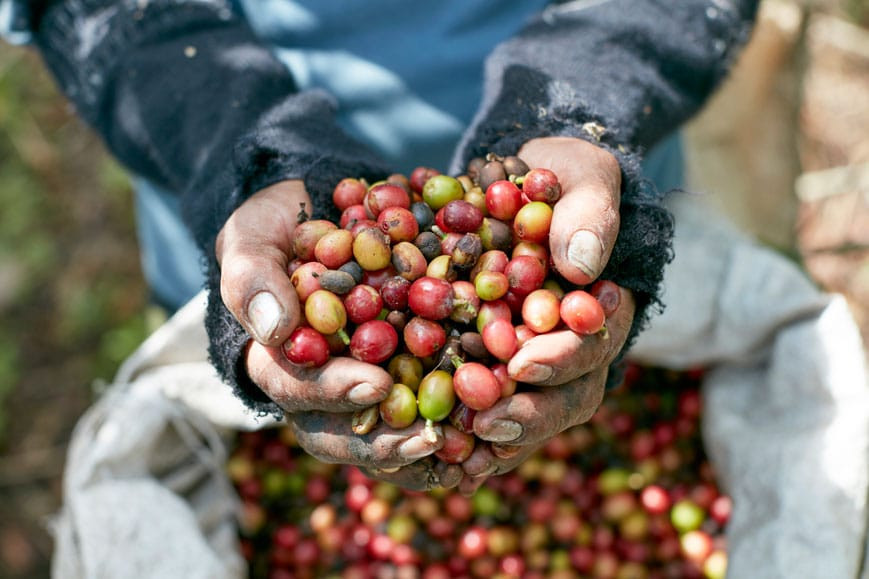 Ever since we first opened the doors to Another Place, The Lake in August 2017, the coffee being served around the hotel and restaurants has always been Origin's Resolute blend. The only exception is the breakfast filter coffee in the restaurant – the seasonal Finca Los Altos.
Sit back, relax and come along for the ride as our friends at Origin Coffee take you on the journey of your cup; a mix of 65% Nicaragua Finca Los Altos and 35% El Salvador Finca Santa Elena.
Finca Los Altos
Origin's approach to coffee sourcing is through direct trade, a philosophy and ethical practice true to speciality coffee, enabling them to support their farm and mill partners directly, offering full traceability to the drinkers of their cups of coffee. The team visit the farmers at least once a year – in El Salvador, Nicaragua, Colombia and Brazil – seeing with their own eyes the environmentally and socially sustainable practices at work.
The first stop on their recent trip saw Origin climbing high up in the hills of Central America to visit the award-winning Mierisch family at the Finca Los Altos farm. Los Altos is one of the two family farms and coffees that make up the Resolute blend. The success of the Miersich family's coffee today allows them to delve into different ideas in coffee production – experimental processing, new farming theories and boutique coffee varieties.
Origin Coffee's Development Manager, Joshua Tarlo, describes Los Altos as a work horse of a coffee: "It has big body and packs incredibly rich flavours which is why we use it every year; it's the coffee that comes to mind when we think of a classic coffee."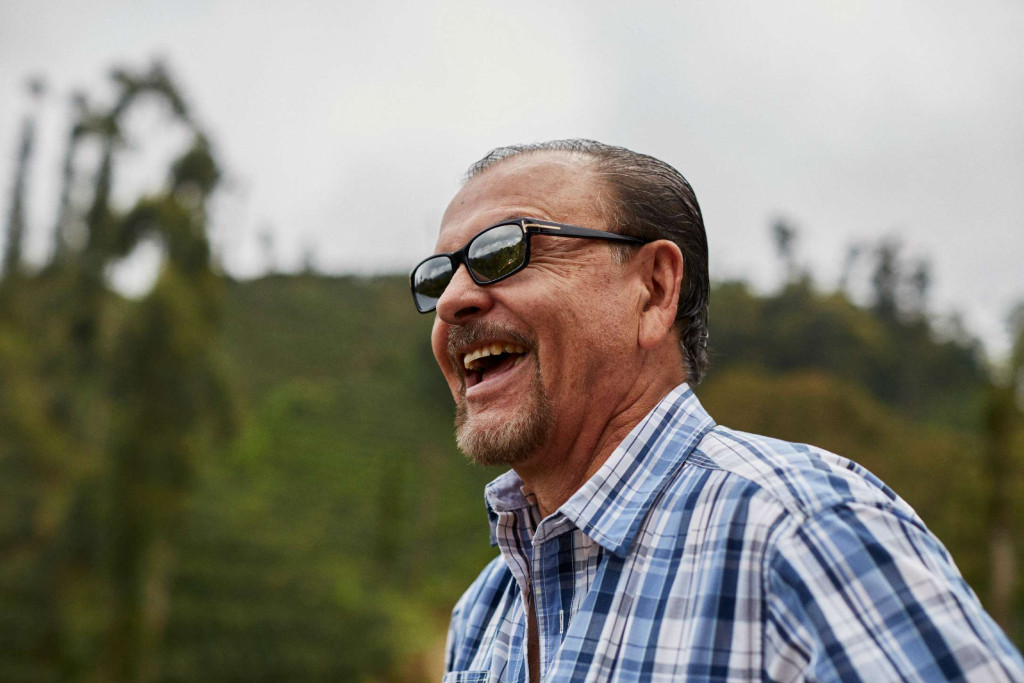 Santa Elena
The next stop saw Origin meander their way high up near the beautiful volcanic lake of Santa Elena in El Salvador to visit Finca Santa Elena owner, Fernando Lima. Fernando puts the success of his coffee down to his focus on what the land can create in the cup. He has worked on gentle alterations of soil mineral content, fertilisation procedures and use of shade to produce superior coffees.
Fernando has faced many challenges over the years, including an eruption of a nearby volcano covering his farm in ash, but today has overcome all to create an incredibly and balanced, no-nonsense coffee.
Together, these two coffees make for a creamy cup with notes of dark chocolate cookie, toasted walnut, cocoa and dark toffee. Resolute was created to be the bedrock of that classic morning latte or that shot of espresso.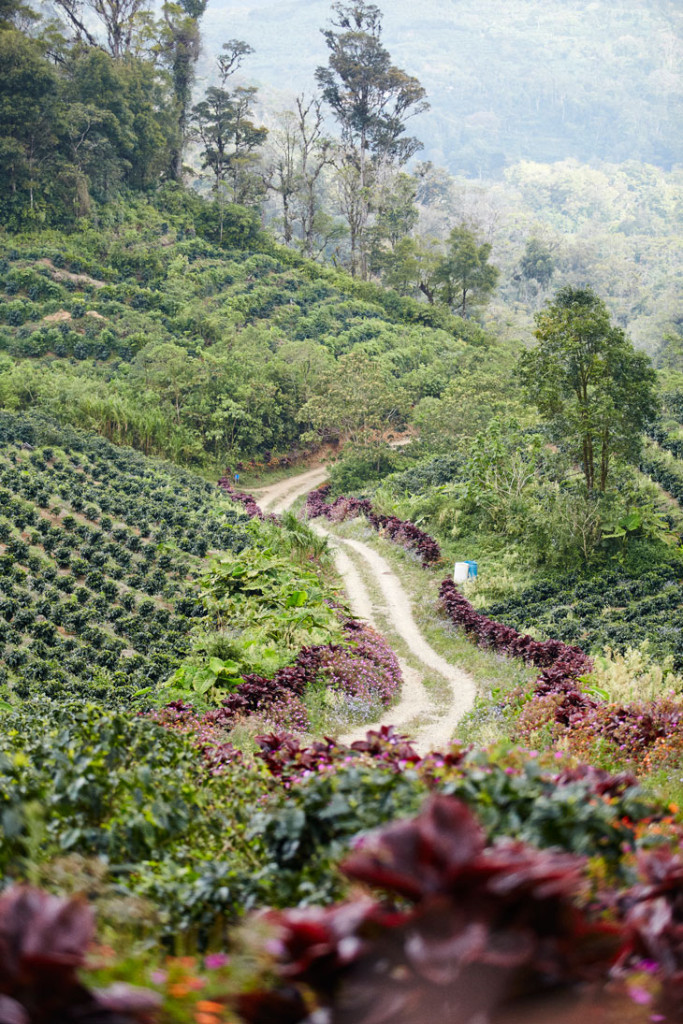 Origin is shaped by the desire to empower and enthuse people at every stage of the coffee journey. As part of this their education, the team teach the Speciality Coffee Association of Europe's Coffee Diploma and work with some of the UK's most awarded baristas, including the UK Barista Championships.