"Turn your clocks back 400 years"
Winter Droving is a staple of the autumnal calendar in the north of England, each year Penrith town hosts a celebration of "all things Cumbrian, animals, fire, good food and community spirit". This year, the parade and celebration takes place on Saturday 28 October.
On Saturday 21 October, a very special one-off event is taking place in Pooley Bridge just down the road from the hotel. Welcome the Wolf will encourage you to participate in creating luminous artwork in the landscape using Geolights. These lights were first developed for last year's Green Space Dark Skies event, as featured on BBC Countryfile.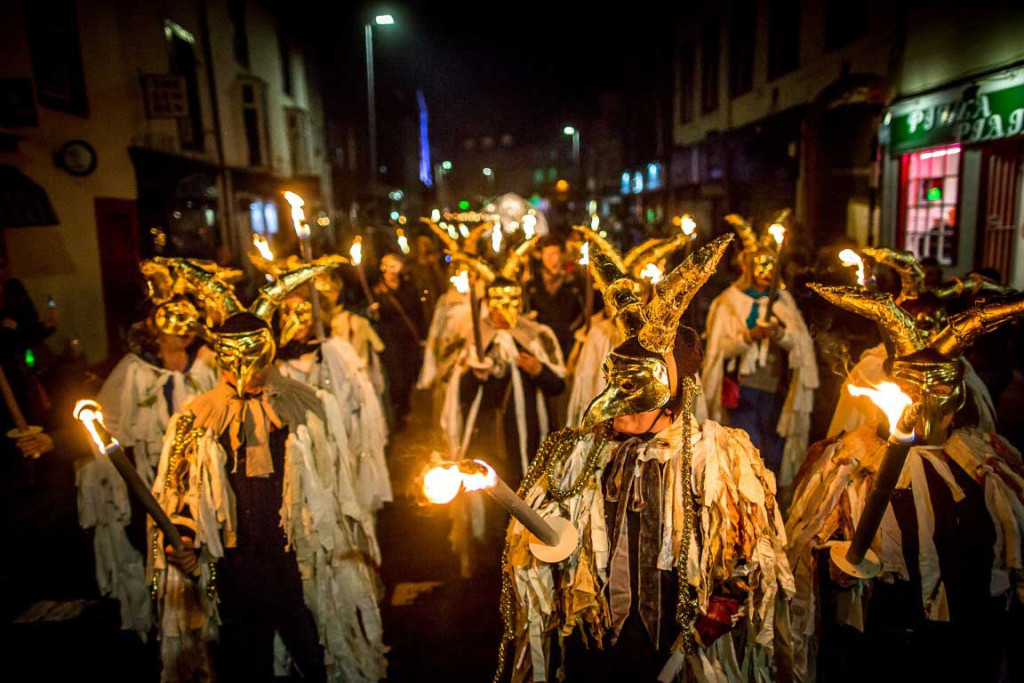 Welcome the Wolf
Saturday 21 October – in Pooley Bridge.
Winter Droving Festival Eden Arts, in association with Walk the Plank, are creating a new participatory event in Pooley Bridge to welcome the droving season.
Worldbeaters Spark! drummers will lead the procession, starting in Glenridding and sailing up the lake with Ullswater Steamers to Pooley Bridge. Join the parade and take part in creating a one-off light artwork.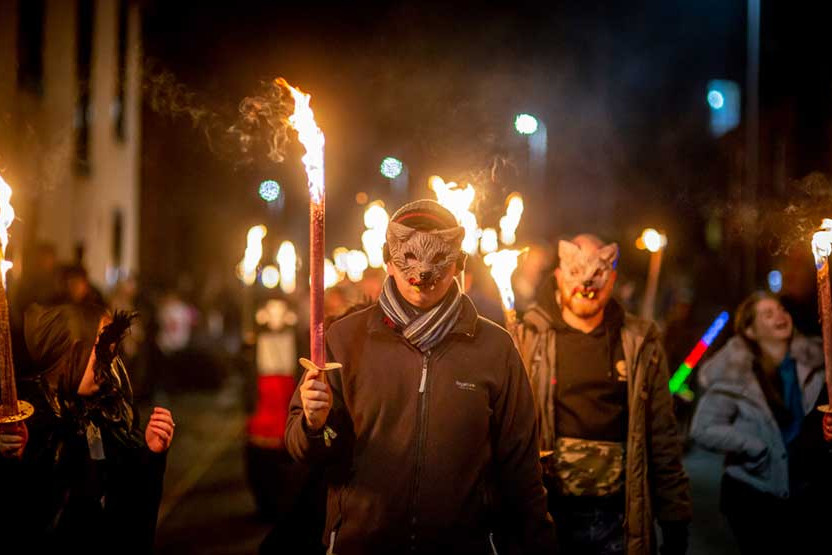 Winter Droving celebrations
Saturday 28 October – Celebration and parade Penrith.
Join the masked parade to mark the clocks going back and the town's tradition of droving animals to the final market of the year. This magical celebration of rural life, food, fun, masquerade and fire is back for its 12th year. A full programme of music, street performers and art will take place as craft, food and market stalls line the streets.
Visitors are encouraged to dress up and 'join the herd' with a mask, whilst dressing up as a farmer.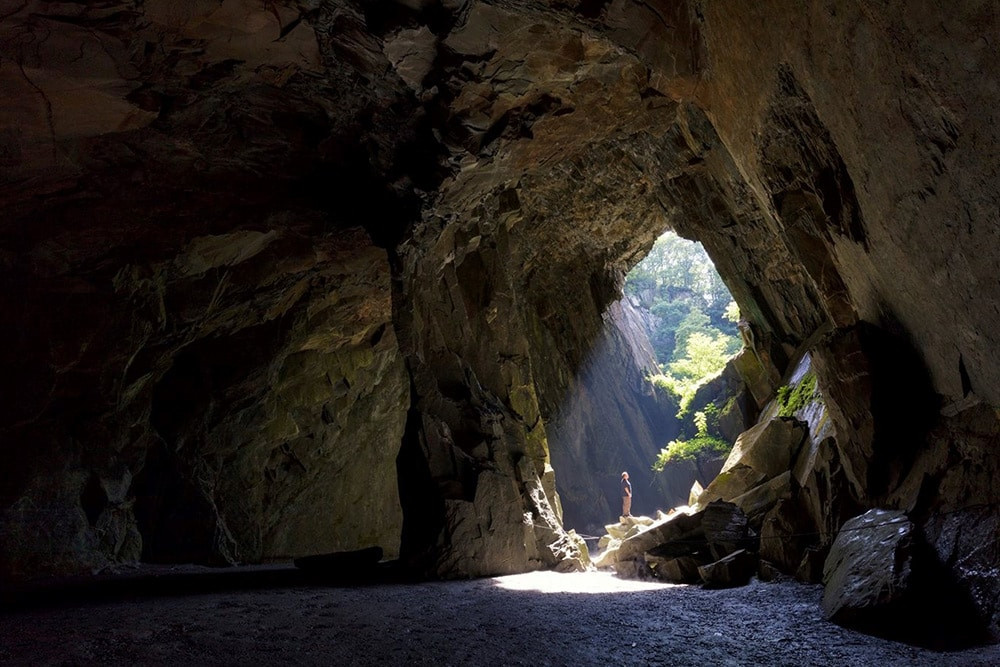 Discover more events
Looking for places to visit in the Lake District? As well as its beautiful scenery, the Lake District has a rich mix of heritage and cultural attractions as part of the UNESCO World Heritage site.