Arranging the Seasons | Blog Post
Laura Tuer has been creating stunning flower displays for almost 20 years, inspired by the trees and plants of the North Lakes. Her seasonally inspired flower displays can be found around Another Place, The Lake – brought to life at her 'creative flower shop with fika', Greenwheat, in nearby Penrith.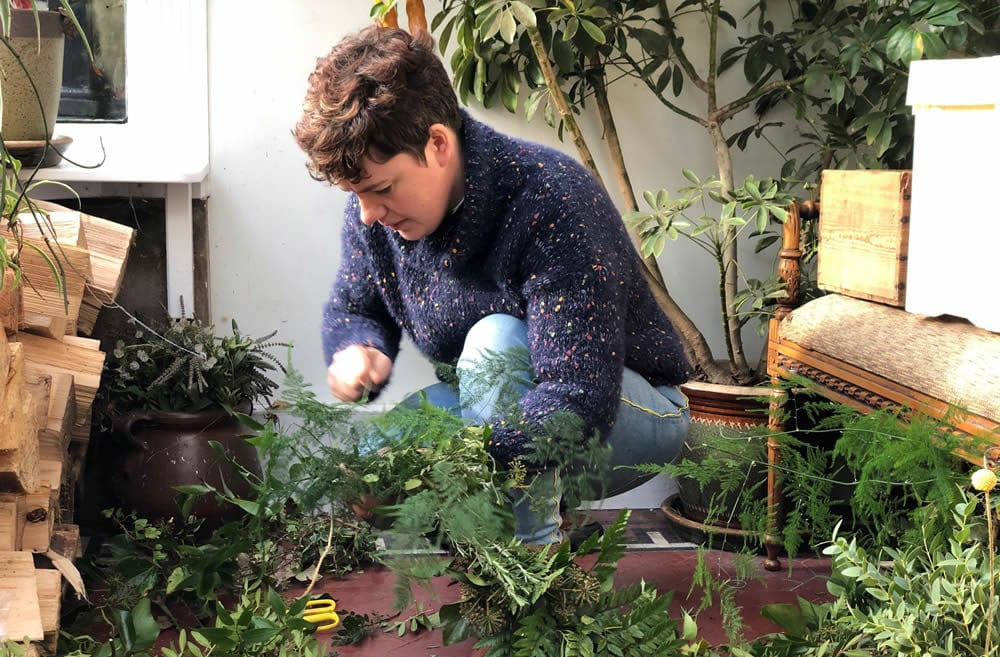 The name Greenwheat comes from some of the plants I use in my arranging. When I started out in floristry I used green oats from my dad's farm, wheat and barley; they are really nice to use and I still use them. Oats are the cereal crop we grow in Cumbria but Greenwheat had a better ring to it!
It's a place to relax in the North Lakes with coffee and a treat (that's the fika – Swedish for 'a social cup of coffee and eating something delicious'), surrounded by beautifully arranged flowers and foliage. People like all the fragrances in the shop; the smell of the coffee and the flowers, and to sit and watch people coming in and out, and all the bouquets being made up. We're part of a row of independent shops on Brunswick Road in Penrith, all offering something different.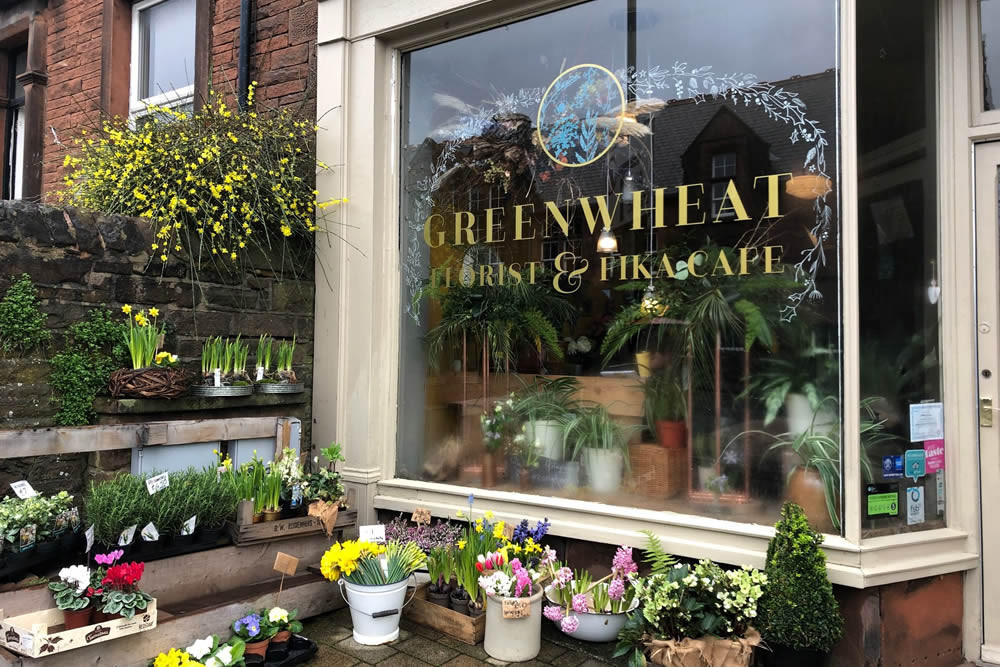 Penrith is a lovely market town; there is always so much going on and always somewhere good to eat. My husband's a chef and runs the kitchen at Greenwheat, and we do like to eat out and try different places. Even though local cafes and restaurants are closed at the moment, we've had some great takeaways!
I'm really inspired by what is growing in different seasons; when the seasons change what was my favourite to use will change from the month before. At the moment I really love Sweet Williams, but in a couple of months we'll be in a new season and I'll be using lots of flowers from my local supplier, Emma, at Fellside Flowers. Then in the winter, there is lots of lovely foliage to use.
I've always had quite a natural style ­– when I was training, I got told off at college for creating an arrangement with garden flowers. There was nothing technically wrong with it, but the tutor said customers wouldn't like it. It's a lot more fashionable now. But I've always used natural things like wheat and barley.
I use what I can find locally as much as possible, but I also use flowers from other regions – the Dutch suppliers have amazing quality in their flowers. I am inspired by trends in interior design and other florists, even when the style is different to mine, I can appreciate different approaches.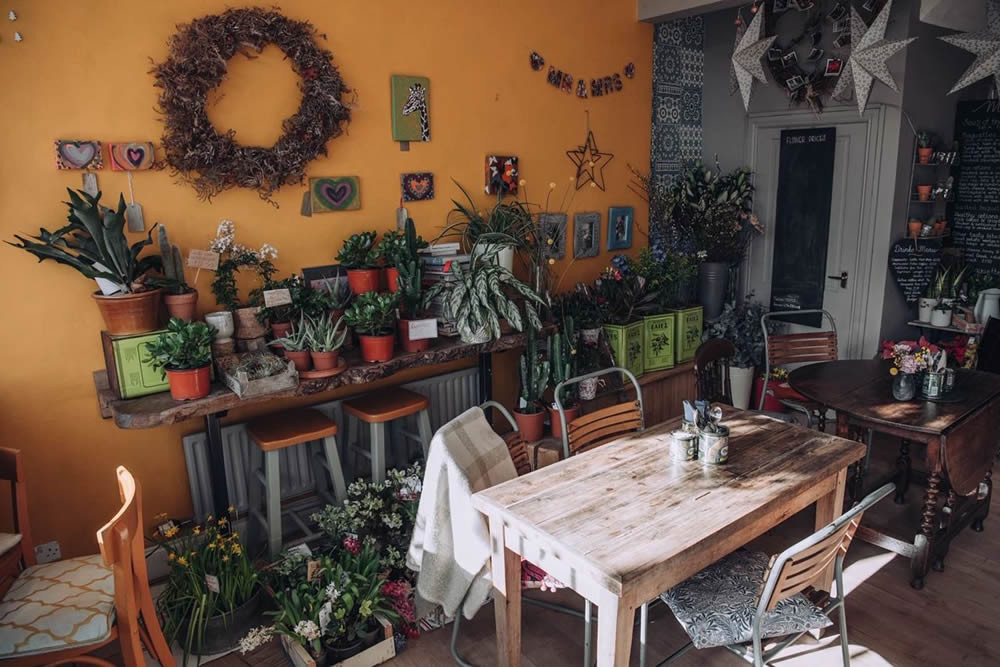 When I arrange flowers for Another Place, we're looking for lots of colour and to use plants that are also growing right outside at that time of year – blossom during blossom season, or Sweet Williams at this time of year, for example. It's been lovely to pick some of the flowers and leaves from the garden to make displays while the hotel has been closed. It's such a shame, because the garden is looking fantastic right now.
People love coming here because it's such a beautiful place. We love cycling; I've got a very old vintage bike. As well as going around the lake, we go to Watchtree Nature Reserve. It has an amazing story – part of the site was used to bury the livestock that died during the 2001 Foot and Mouth Disease crisis. In 2002 it was turned into a nature reserve and today there are great cycling routes, wildflower meadows, wetland and woods.
Instagram: @lauragreenwheat